Monday, December 2, 2019
FREE HOODOO GURUS CONCERT ON NEW YEAR'S EVE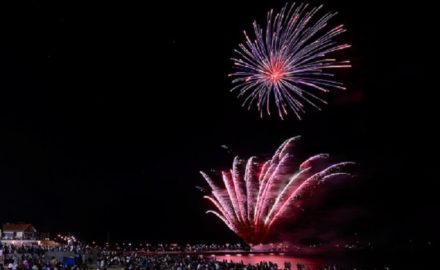 I love this! Spend New Year's Eve in a family-friendly, safe environment (no alcohol). There will be fireworks at 9PM for the kids and also at midnight for everyone else. We'll be playing right up until the end of the old year and then we'll get out of the way, cheering along with everyone else when the clock strikes 12.
Some people might be put off by the lack of alcohol but, speaking as a musician, it'll be great to play to an audience that isn't bleary-eyed by the time we come on stage. Just think – you can drive yourself home afterwards and wake up bright-eyed and bushy-tailed the next day. Now that's a happy new year.
Best of all, it's FREE! Thanks to the City of Rockingham for putting on this great event.